The Kimberton Hunt Club was founded in 1870 making it one of the oldest hunts in the United States.  We are registered with MFHA.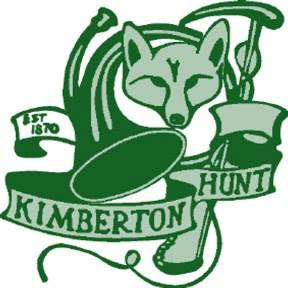 Our activities are centered in the northern portion of Chester County PA, about 30 miles west of Philadelphia. This country is centered on the villages of Chester Springs, Birchrunville, and Eagle. We meet at the kennels in Chester Springs as well as several other locations in the area. In addition, the Kimberton Hunt enjoys frequent joint meets with other area packs. Like many hunts in the Mid-Atlantic states, Kimberton uses Penn-MaryDel foxhounds who are noted for their voices and ability to work in poor scenting conditions.
Most of our country is a mixture of woods and plowed fields. It is fairly hilly with lots of trails. Green horses and non-jumpers will have no trouble following the hounds. As the Chester Springs area is becoming more suburbanized, we have lost some country. Foxes, however, are plentiful and a day of good sport is still the norm. As with most North American hunts, the aim of our sport is not to kill, but to follow the trail of the fox in its natural habitat. Much of the credit goes to the Dunn family – MFH Sandy Dunn, President Barbara Dunn, and Huntsmans Barb Dunn-Mueller and John Dean, who have dedicated countless hours to care for this fine pack of hounds.
In addition to foxhunting, we also have a full schedule of Social Activities. One of our most important activities is the Kimberton Hunt Club Horse Show held annually in the spring. This is a USEF "C" / Level 1 competition featuring Hunters & Jumpers which draws entries from several states. Another activity is the annual Hound Show, held in September. The show is the largest Penn-Marydel show in North America and is held at the kennels in Chester Springs.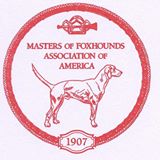 Save
Save
Save