Your annual subscription to Friends of the Penn-MaryDel gives you an invitation to attend Poole's Fox Pen in Emporia VA, an invitation to the cocktail party held the night before the annual Kimberton Hound Show and 3 or 4 newsletters per year.
Consider submitting an article from your hunt club for the newsletter to: Kris Bartosiak
You must be a Member in order to participate in the annual Poole's Pen Weekend.
Yearly Membership is $30 and begins January 1st of the year.
Make Checks payable to:
Friends of the Penn-MaryDel
c/o Debbie McKechnie
2061 Miller Road
Chester Springs PA 19425
email: deborahmckechnie@me.com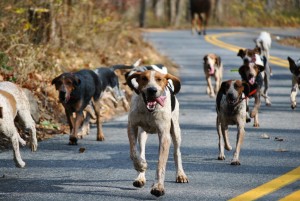 Save
Save